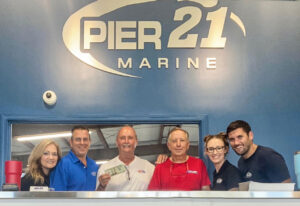 When Pier 21 Marine first opened in their original location Mike Michel was their first customer then also.
THE HISTORY BEHIND THE NAME
Pier 21 Marine has its roots in boat racing.
Our team has spent over 20 years campaigning racing boats all over the country and winning national and international awards. As a result, we learned all about true performance. When you trust the repairs of your boat to our team we apply the same dedication to performance to your repairs as we do when preparing for a race.
Billy Allen started racing boats in 1968.
His son, Michael, followed in his footsteps. The family spent weekends on the road, traveling to race after race. During those 20 years, regional, divisional, national- and even- world titles had his name on them!
In 2019, Mike's stepson, Hunter, hopped in the driver's seat for his time to shine.
After years in the industry, we bring the best to our customers.
Pier 21 Marine specializes in marine engine parts, steering and control systems, and boat repairs.
Stocked with Sierra Marine parts and SeaStar Steering, we want to become your one-stop parts shop. It is our mission to bring customer service, item availability, and product expertise to the retail marine industry. With a service and parts department of over 50 years of marine experience, Pier 21 Marine provides highly skilled repairs with quality parts backed by a superior warranty.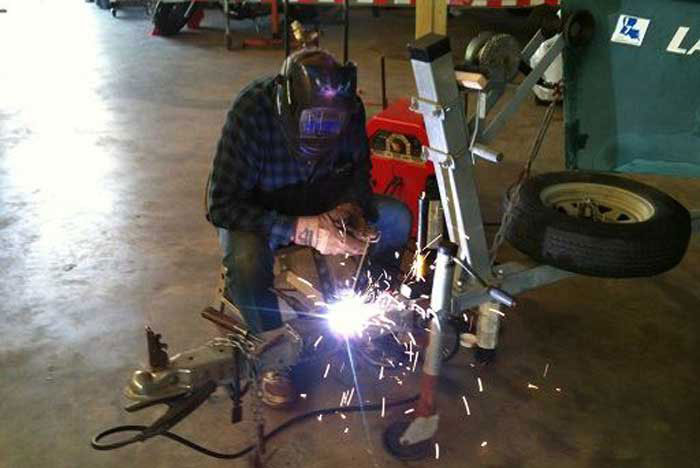 Trailer Repair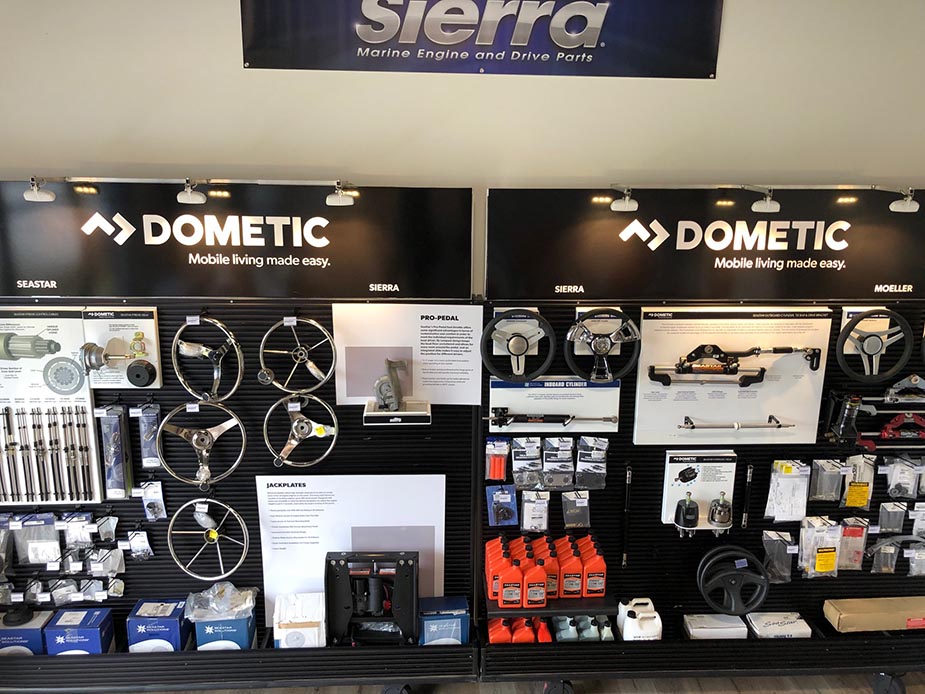 Marine Accessories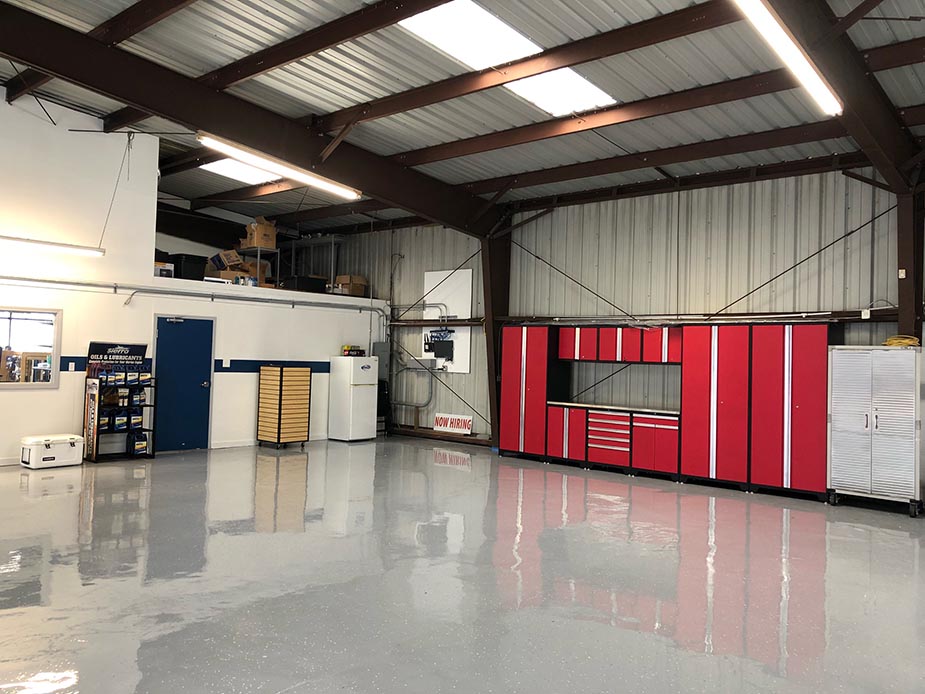 Our shop has all the latest tools and analytical equipment. As a result, we are able to do the job correctly.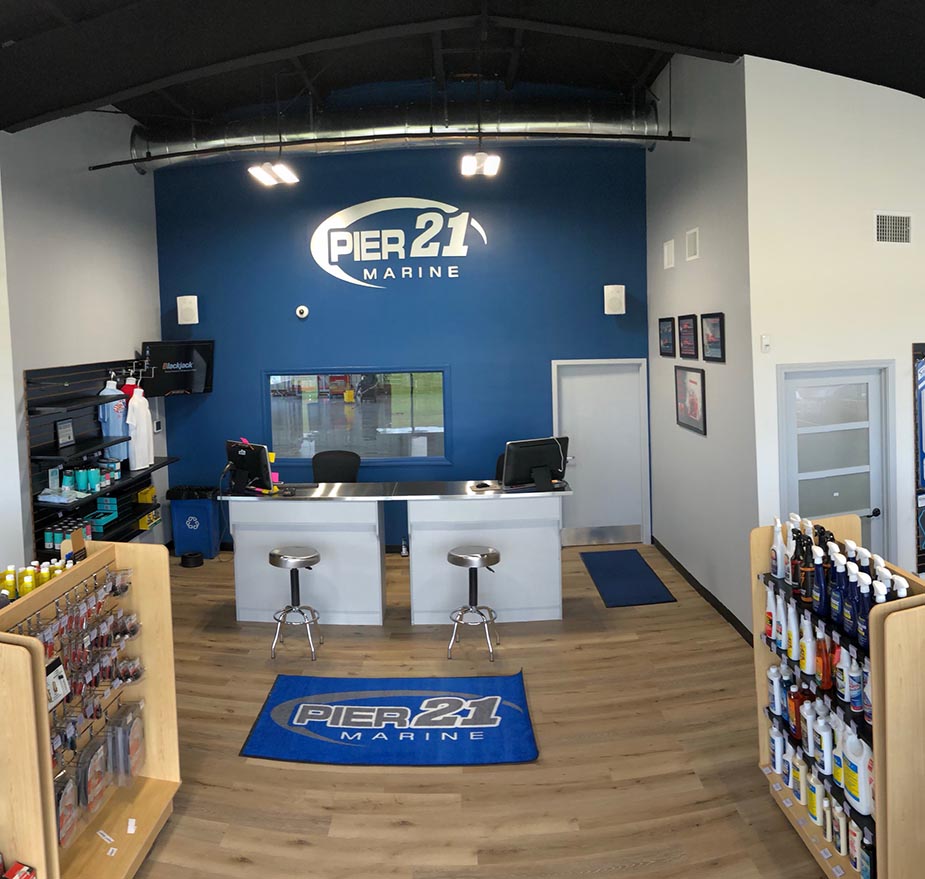 If you need it we probably have it in stock right here in our showroom. Also, If we don't have it we can get it fast.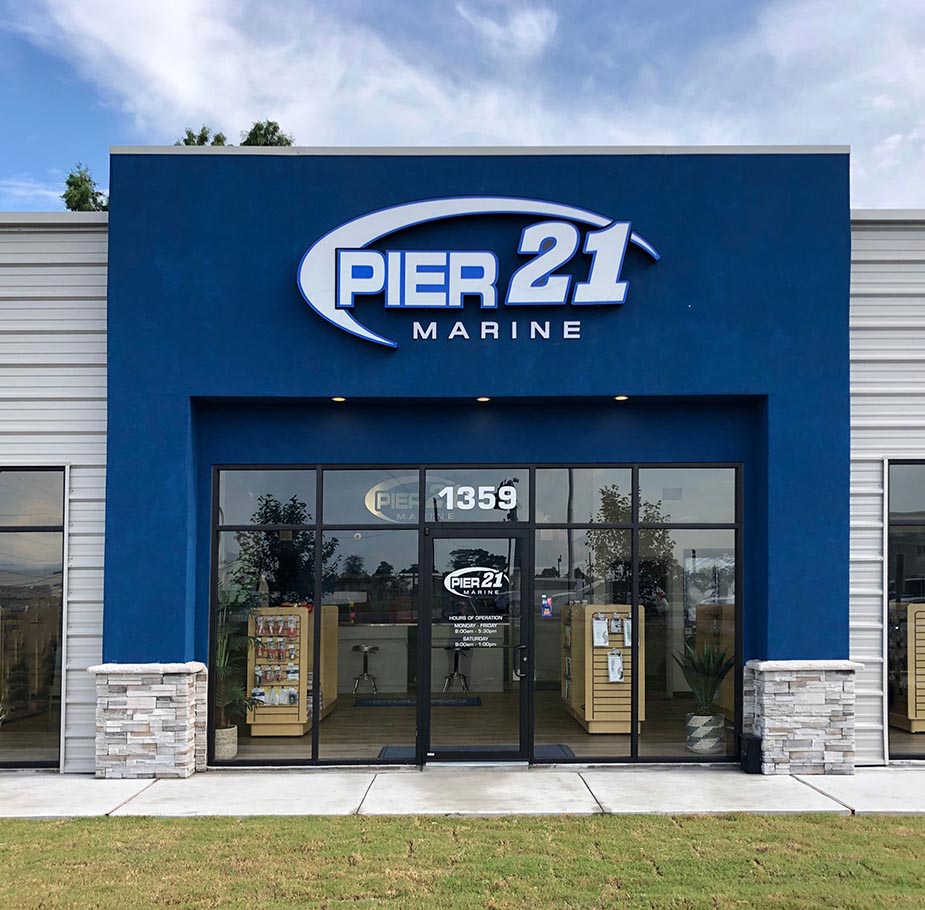 Our new location is easy to find. More specificly, we are located at 1359 Veterans Blvd., Kenner, LA. across from the Holiday Inn and on the corner of Veterans and Bainbridge. We are close to the end of the runway at the airport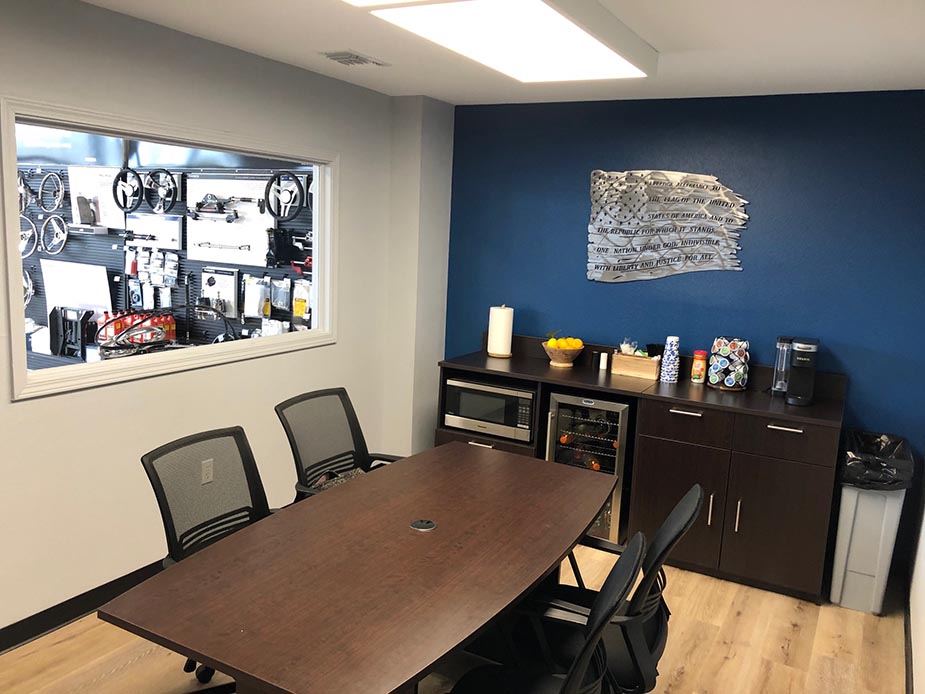 This is our new conference room where we can discuss your boat repairs in comfort.
WHO IS PIER 21 MARINE?
Pier 21 Marine is a family-owned and family-run business with a long line of satisfied customers and a respected reputation in the marine industry.
Although our company is a new name on the scene, we're here for you backed by over a combined 50 years in the parts and service arena.
THE PEOPLE BEHIND THE NAME PIER 21 MARINE
The Allen family has been in the marine business for over 30 years. Billy is a former 28-year co-owner of another boat repair business in Kenner. Judy is running the office using her 30+ years of experience as an administrative assistant.
The newest members of our team are Hunter and Shelby Davis. Hunter's enthusiasm for the industry, and desire to excel in his work, greatly compliment the proficiency of the service department. Shelby is the friendly, knowledgeable, and helpful person in the front office
Together we offer you our knowledge, professionalism and quality work.
MISSION
Our goal is to put you safely back on the water with peace of mind backed by a superior warranty.
Pier 21 Marine will NEVER sacrifice quality for price.