Authorized SeaStar Marine Hydraulic Steering Repair Center
WHY BUY A NEW HYDRAULIC STEERING WHEN YOU COULD REPAIR FOR LESS?
Steering problems?
Send your hydraulic steering to us or stop by and we'll repair or replace it, all to factory specifications. Our technicians are factory trained and we have the latest diagnostic equipment. As a result, you can be sure your systems will operate as new. We'll have you back on the water fast.
Stop by and see our new facility at work,1359 Veterans Blvd, Kenner, LA. It is the finest most up-to-date marine repair shop in metro New Orleans. Above all, we use quality Sierra parts that have the best warranty in the industry.
Thinking of buying a new boat? We can make your boat run so well you will think it's new.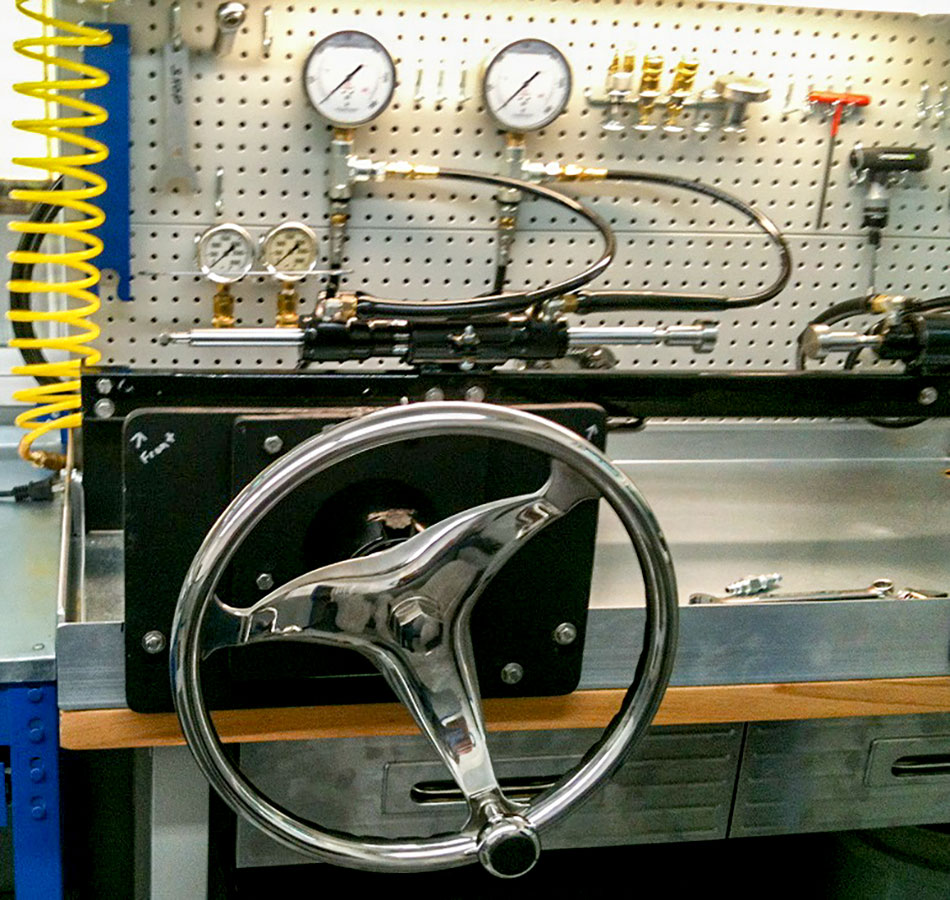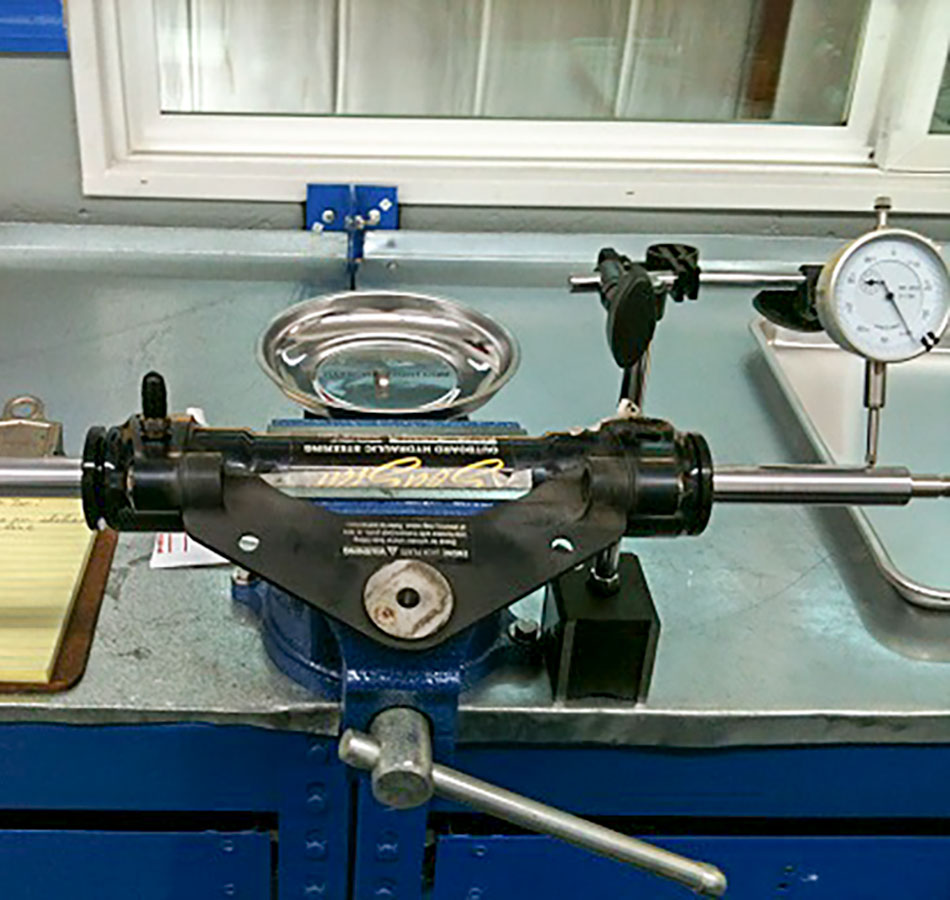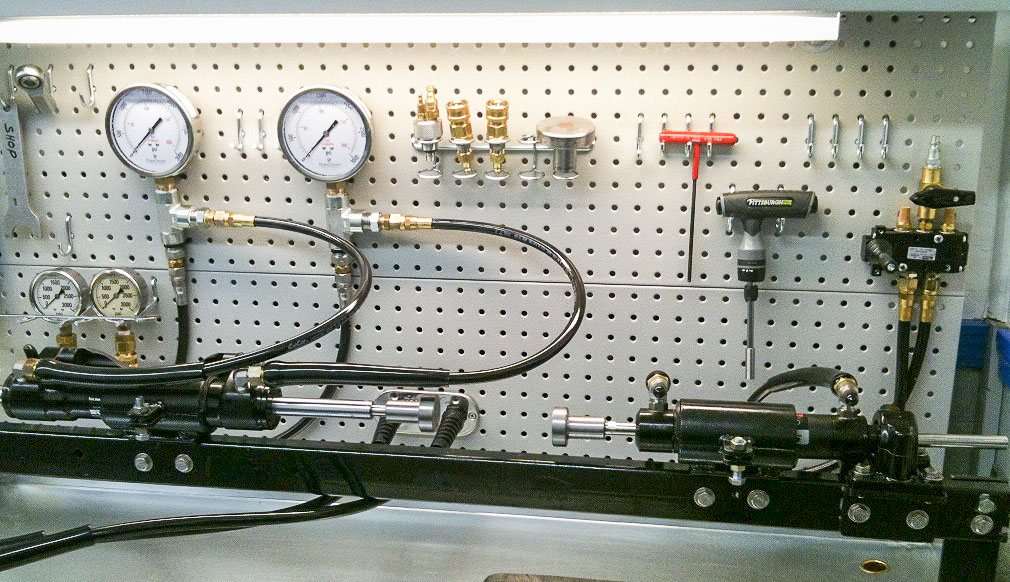 Helm or Cylinder inspection fee = $45.00
Cylinder & Helm Repairs = $105.00 per hour labor plus parts

We will notify and quote the cost of repairs of your hydraulic steering before any work is performed.
Return shipping charges are included in the quote.
Inspection fee ($45.00) will be deducted from the total amount of repairs.
2-year warranty on repaired cylinders and helms, certainly, the best warranty in the business.
Give us a call at 504-305-5300 or email us to schedule an inspection or Marine Hydraulic Steering Repair.