Authorized SeaStar Marine Hydraulic Steering Repair Center
WHY BUY NEW WHEN YOU COULD REPAIR FOR LESS?
If your boat's hydraulic steering is not working properly, don't worry. We can restore it to the way it was when it was new. We pride ourselves on superior workmanship and we have all the test equipment and tools to do the job right. Our new facility on Veterans Blvd in Kenner is second to none.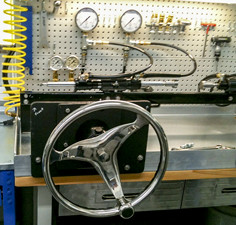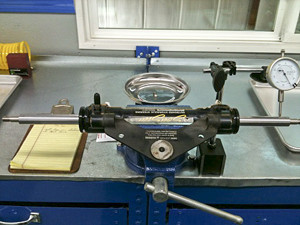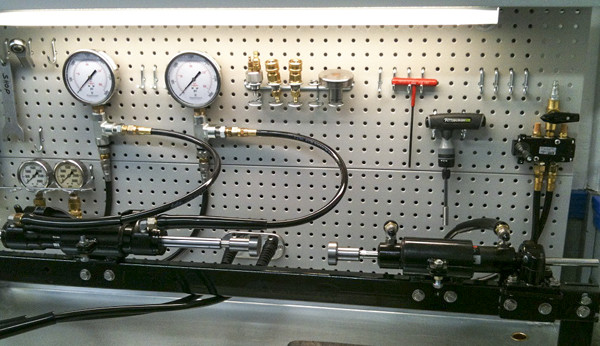 Marine Hydraulic Steering Repairs:
Helm or Cylinder inspection fee = $45.00
Cylinder & Helm Repairs = $75.00 per hour labor plus parts

Pier 21 Marine will notify customers of the cost of repairs before they perform any work.
We include return shipping charges in the quote.
We deduct the inspection fee ($45.00) from the total amount of repairs.
2-year warranty on repaired cylinders and helms
Give us a call at 504-305-5300 or email us to schedule an inspection. Our technicians are factory trained in Marine Hydraulic Steering Repair and our warranty is the best in the business.
We have a website devoted to our hydraulic steering and installation. Take a look; it's pier21steering.com.
If you need help with any marine problem give us a call at (504) 305-5300, or send us an email. We would be happy to help and we love do-it-yourselfers.
Check out our new state-of-the-art facility.